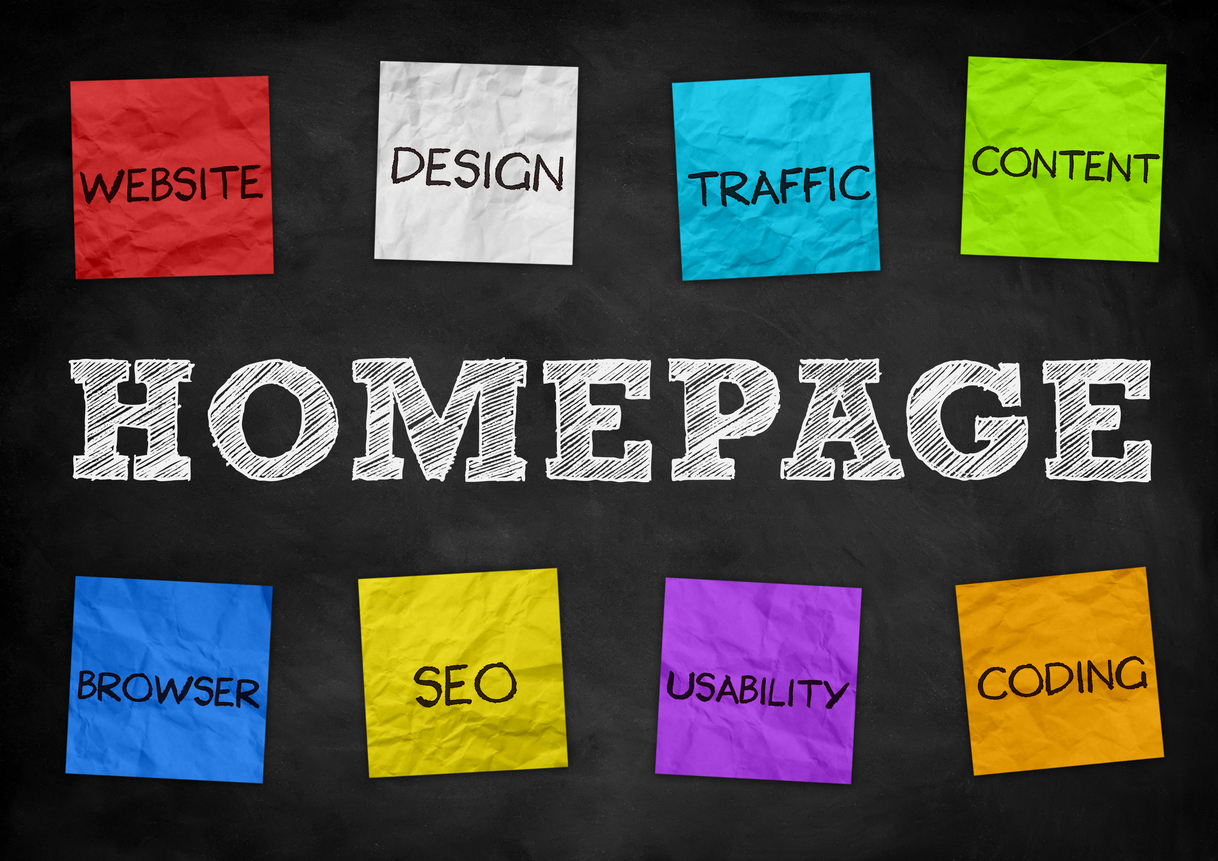 Web Design
We create web designs that communicate your message in your unique voice. We will design a site for you that will position you as a thought leader in your industry. Your new web design will showcase your knowledge, expertise, products and services as industry thought leaders that rock!
content
If design is the melody, content is the lyrics. Lyrics of a song convey the message of a song. So does your content. Your unique message sets you apart and determines the level of engagement you have with your audience. We will create content for your website that keeps your audience engaged and coming back for more.
SEO
In order to stand out and be found by your target audience, your content must be optimized. We will optimize the content on your site so that it is not only engaging, but search engine friendly.